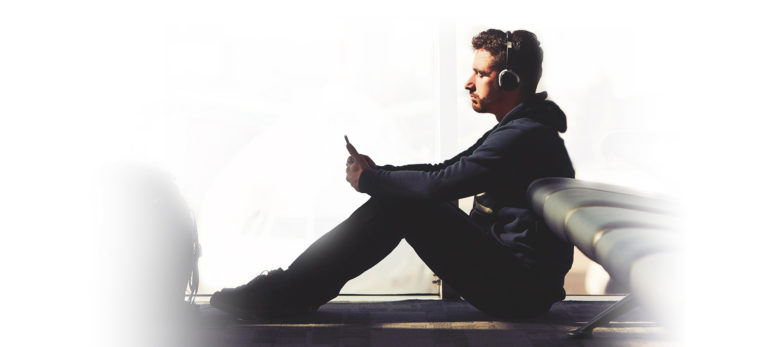 Meditating doesn't have to be a hassle.
In fact, it shouldn't be. With the help of Legally Mindful exercises, you gain practical tools to use in your professional life.
Why Mindful Meditation?
We all know the steady stress and pressures that lawyers experience. Mindful meditation can help relieve emotional overload. The American Bar Association's National Task Force on Lawyer Well-Being released a report in August 2017 that supported meditation as a positive practice, saying: "Research has found that mindfulness can reduce rumination, stress, depression, and anxiety. It also can enhance a host of competencies related to lawyer effectiveness, including increased focus and concentration, working memory, critical cognitive skills, reduced burnout, and ethical and rational decision-making."
Audio-assisted meditation exercises made for lawyers, by a lawyer
Gary Powell has been practicing law for almost 35 years, from private practice to corporate, and he knows the demands of the job. He created Legally Mindful to share this method of meditation that has helped him in his professional and personal life.
Here's what Legally Mindful can do for you:
Provide access to meditation exercises that will enrich your personal and professional lives.

Make meditation more accessible and productive.

Provide tools to help you utilize mindfulness practices in your waking life.

Give personal insights as to what has worked for Gary and how you may be able to use these tools for a happier, more productive, and fulfilling life.